Skip to Content
Professional Dentists for General, Cosmetic, and Emergency Needs in Bourbon, IN
The professionals at Bourbon Family Dentistry maintain the highest levels of accreditation and pursue ongoing education to stay abreast of the latest dentistry findings and techniques. Just like you, we live here in Bourbon and the surrounding areas, and we're dedicated to helping our community keep healthy smiles through compassionate care. Everyone here upholds a high level of care that creates a comfortable, warm environment for all patients coming through our doors.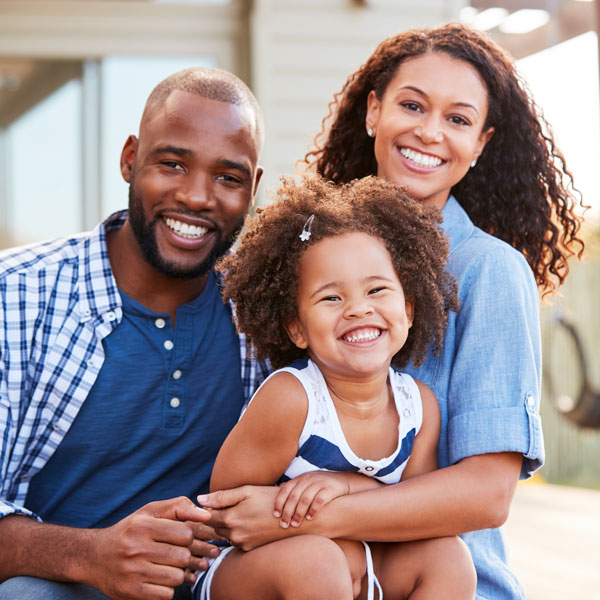 Dental Care Crafted for Your Unique Needs
Every person is different. Even two people born in the same town at the same time from similar families can have different tastes, allergies, and daily needs. So why should your dental hygiene plan be the same as everyone else's? We believe in providing you services and advice personally crafted to you, because we know every person is different. As our patient, you are a human being with specific needs—not a number on a medical file.
Your Dental Resource Center
One of the best ways to ensure your continued oral health is to educate yourself on dental health topics and utilize them in your day-to-day life. Doing so is also a great way to get a better understanding of your upcoming root canal therapy or discover the arguments for getting dental implants over partial dentures. When you understand why something is happening, how it happens, and the procedures or behaviors that affect it, you can take steps toward a healthier, happier you.
Our dentists love to educate patients on dental health, whether you're wondering about your alternatives to your current dental restoration plan or are simply curious if that trendy charcoal toothpaste actually works. For times when a dental appointment isn't an option, we've compiled an extensive resource center dedicated to educating you on different procedures, preventative behaviors, and oral diseases.
Indiana's Best Dentists
Each of our dentists graduated from Indiana University's School of Dentistry, where they received a world-class education. To get an idea of IUSD's intensity, fewer than 9% of the applicants in 2017 were accepted into the program. Those who were accepted get access to nearly 20,000 patients, totaling more than 86,000 patient appointments over the course of one year.
Our dentists have received the best education our state has to offer, and we honor that by continually pursuing opportunities that allow us to hone our skills and learn more about the latest trends and techniques in dentistry.