Skip to Content
Bourbon's First Choice for General and Emergency Dentistry
Bourbon Family Dentistry offers the citizens of Bourbon, IN, and the surrounding area access to high-quality dentistry services at affordable prices. We believe you deserve the best care. We've created a comfortable, convenient space where you can feel safe and confident while receiving the dentistry services you need. Our patients leave our office informed about their procedures and aftercare processes, so they can make the right decisions for their health.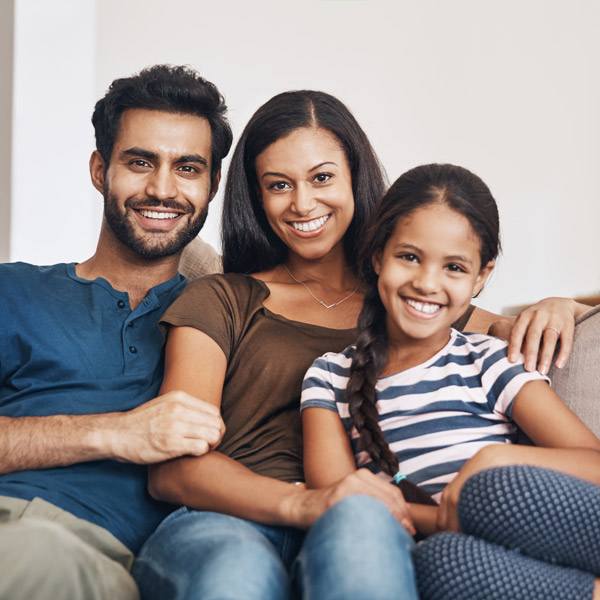 A Dentist Who Cares
When you go to the dentist, it's important your dentist listens and responds to your concerns. Our experienced doctors are experts in their fields, capable of effectively diagnosing any dental issues and preparing a care plan that will last. By informing you about all the risks and benefits of different procedures along with giving you detailed aftercare plans, we allow you to make the decision that best suits your needs. We're always here to answer any questions you have.
At Bourbon Family Dentistry, we strive to make our office as efficient and convenient as possible. If you prefer, you can even schedule your appointment online.
Call Us Today to Schedule Exceptional Dental Care
Address
909 N Washington Street
Bourbon, IN 46504
Phone
Hours of Operation
Monday: 9:00 AM – 5:00 PM
Tuesday: 9:00 AM – 5:00 PM
Wednesday: 9:00 AM – 5:00 PM
Thursday: 9:00 AM – 4:00 PM
Friday: 9:00 AM – 3:00 PM
Bourbon Family Dentistry, North Washington Street, Bourbon, IN, USA